Consultation on Violence Against Indigenous Women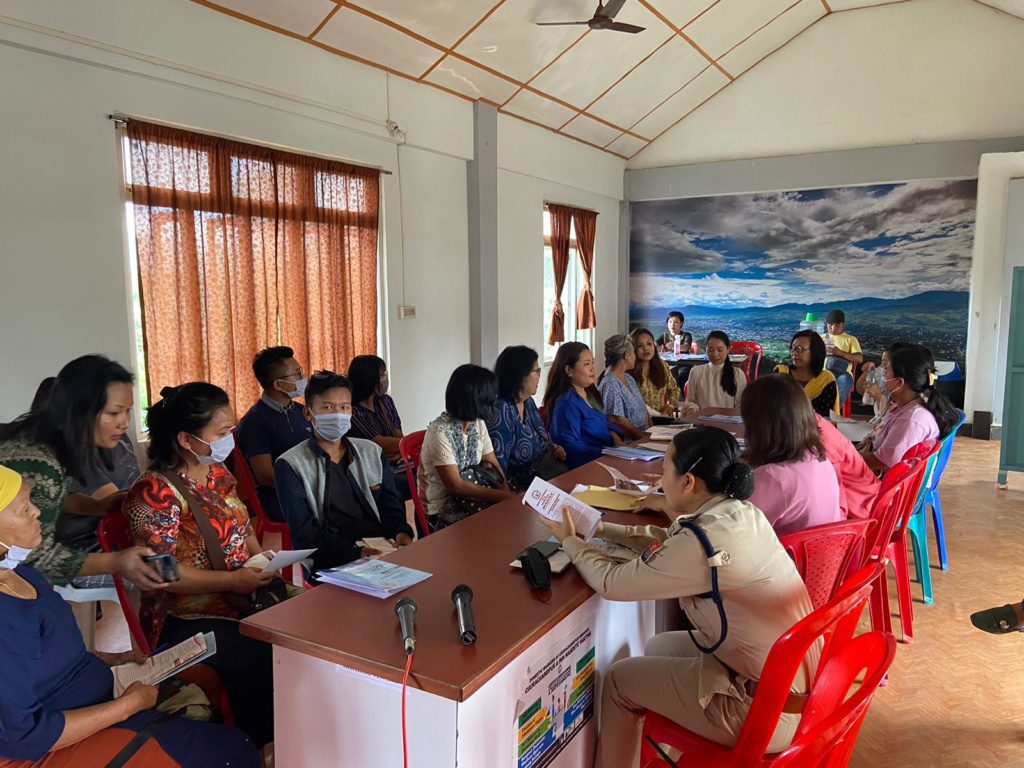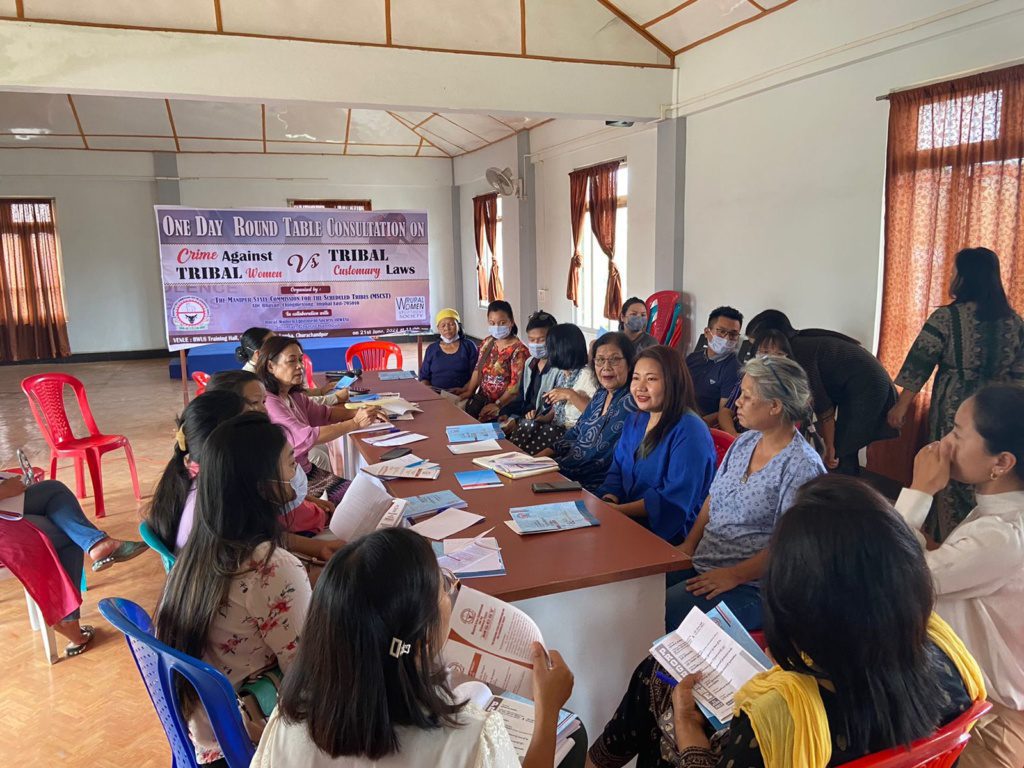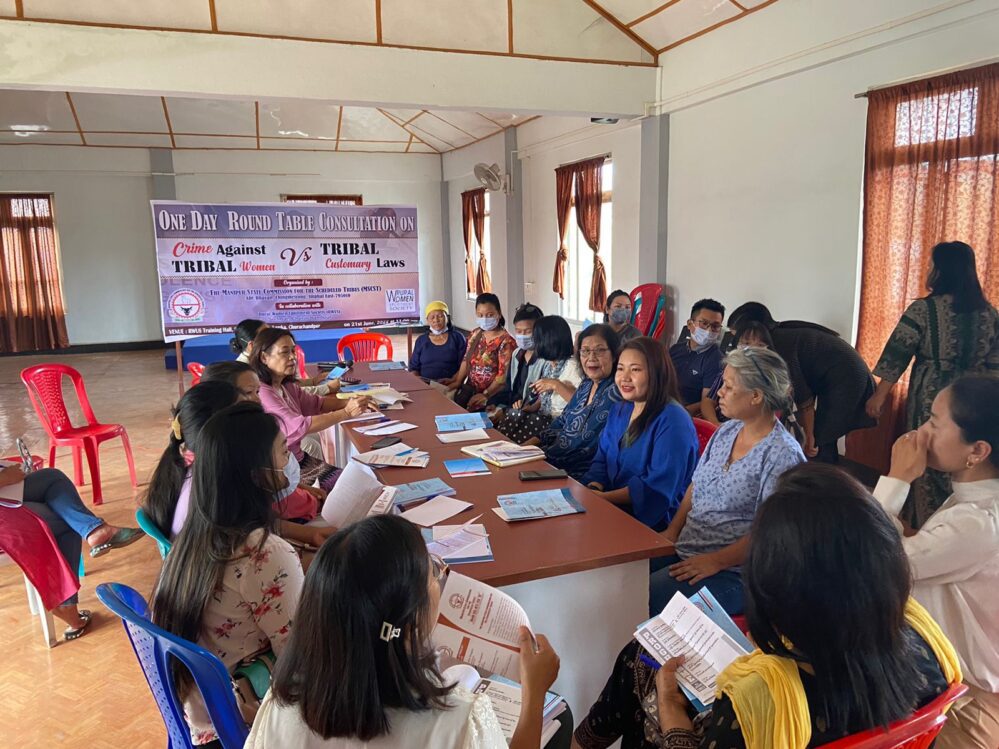 Venue : RWUS hall, Churachandpur.
Dated :21st June,2022.
The consultation came to conclusions on the points given below :
1. We all accepted that we cannot do away or challenge the customary laws.
2. We felt the urgency to review and modify customary laws considering gender justice .
3. There are no clause in detail on issues relating to crime against women so customary laws are manipulated.
4. Customary laws should have detail clause on crime against women so that many girls and women in rural areas make use of the customary laws and get justice. In this matter, apart from " Salam sat" slaughter animal and penalty of 5/6 lakhs as per, the perpetrator will be booked according to the law of the state. Otherwise, penalty is often borne by family and not the hard earned money of the person committed the crime and so he is scot free and can repeated the crime. Under customary law impunity is high.
6 There is a need for strong support system for the victim to whom they can rely on including counselling. Women collective must always come out to support victims because victim blaming is common in tribal society.
7. We also felt the need for sensitization to make use of the existing legal provisions.
8. In tribal society legal provisions are hardly used because we do not know how to make use of it for our benefit. Awareness in the community is needed.
9. There should be another round of such interactions where young and old women participated also in other hill districts.