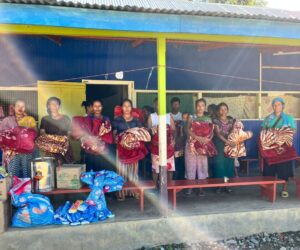 October 17, 2023
RWUS distributes blankets and essential supplies to remote Churachandpur district relief camps, urging the community…
Join us in providing urgent relief to the devastated families affected in Manipur Violence 2023. Ethnic violence and arson have claimed lives, injured thousands, and left over 70,000 displaced. RWUS has been tirelessly providing essential aid to 108 camps in Churachandpur, focusing on the most vulnerable, but we need your support to make a lasting impact. Your donation, no matter the amount, will help us provide food, medicine, hygiene kits, and other crucial supplies to those in desperate need. Stand with us in restoring hope and rebuilding shattered lives.
Rural Women Upliftment Society (RWUS) is a non-profit organization based in Churachandpur District, Manipur, India. Founded in 1990, committed local groups of women works on voluntary basis during  initial years. Through funding raised locally, the society runs a skill trainings and livelihood programs for marginalized sections of women and girls. Today, RWUS is engaging with more than 5000 local women and participating in National and International Forums.
OUR VISION: To empower the people for justice, peace and development.
OUR MISSION: Our mission is to empower local communities through capacity building, awareness raising, training, advocacy and lobbying work, networking and alliance building and providing material support.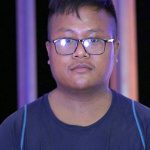 Mr. Christopher Faiheng
Finance Officer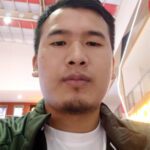 Mr. Stalone Lalhnethang
Accountant cum Cashier
Ms Darthangmawi Hmar
Chairperson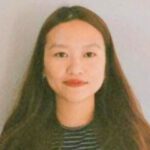 Loicy Lalrawngbawl
Community Development Executive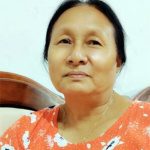 Ms. Hrilrohnem
Board Member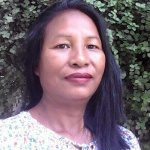 Ms. Lalthangpui
Office Assistant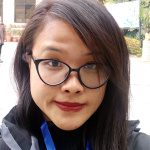 Ms. Melody Zairemmawi
Project Coordinator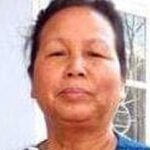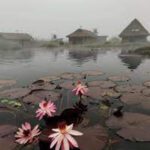 Ms. Ramsiemzo Tusing
Board Member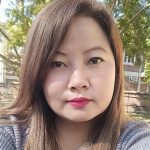 Ms. Deborah Lalsiemtling
Project Coordinator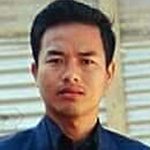 Mr. Andrew Liendailo
Field Coordinator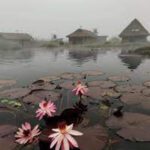 Ms. Caroline Zothangmawi
Board Member
Mr. Daniel Lalringsan
Field Coordinator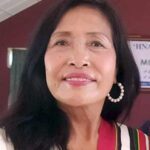 Ms Zosangkim Pudaite
Finance Secretary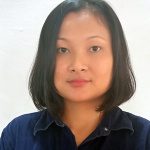 Ms. Mary Grace Lalhlimpui
Field Coordinator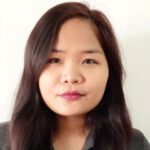 Zoremsiem
Assistant Project Coordinator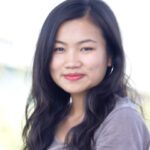 Christina Hmangaithang
Assistant Project coordinator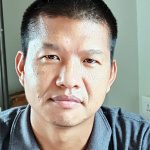 Mr. B.R. Sanglien
Project Coordinator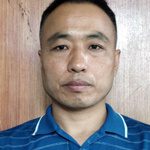 Mr. Samuel Lallawmzuol
Program Manager cum Office administrator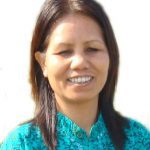 Ms. Mary Beth Sanate
Secretary