Aawrness Program on Gender Health and Education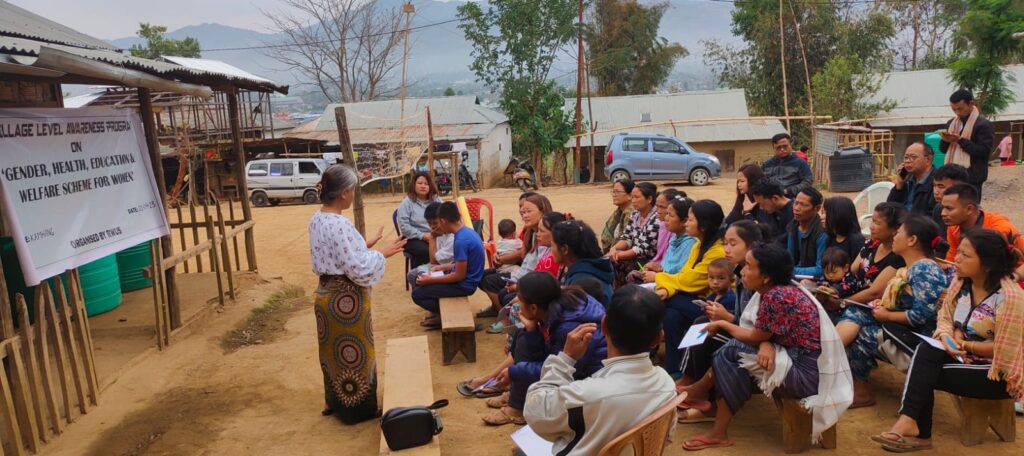 A program focused on Gender Health and Education awareness took place in Kamhang village, Churachandpur on March 4, 2023.
In the month of February/March 2023, RWUS conducted awareness sessions on Health, Gender, Education, and Social Security in 10 model villages surrounding Churachandpur. The primary objective of the project was to enhance local governance and promote democratization through knowledge development and collective advocacy.
The Azim Premji Foundation provided support for this project.