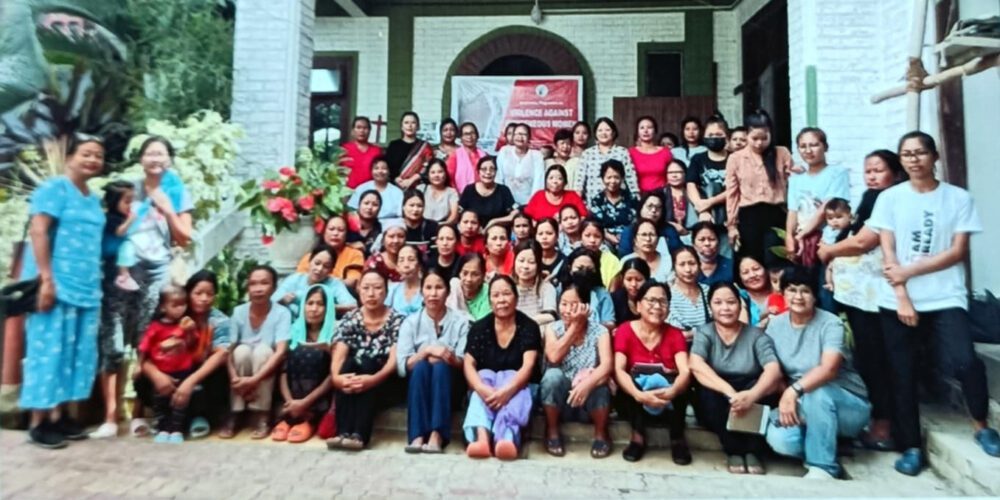 Women's Organizations Join Forces to Combat Violence and Promote Peace in Indigenous Communities
The Hmar Women Association (HWA), Zomi Mothers' Association (ZMA), and Kuki Women Union (KWU) recently joined hands to organize a community-based awareness program aimed at preventing violence against indigenous women and promoting peace. The program was conducted in various villages to spread awareness and educate women on several topics that are critical for their well-being.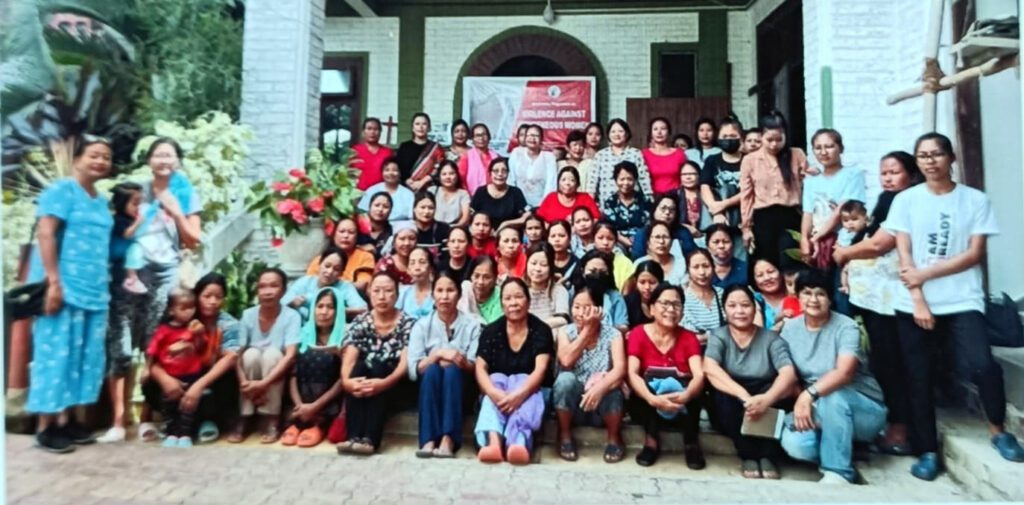 One of the topics covered during the program was the roles and responsibilities of women at home. This session aimed to highlight the important contributions that women make in their households and the value of their work. The participants were encouraged to recognize their worth and to demand respect and recognition for their work.
Another crucial topic discussed was women's roles and responsibilities in society. The program focused on empowering women to become active members of their communities and to participate in decision-making processes. The participants were educated on their rights and how they can advocate for themselves and their communities.
Lastly, the program highlighted the importance of women as peace builders and agents of peace. The participants were encouraged to use their skills and knowledge to promote peace in their communities and to become active agents of change. The session emphasized that women play a vital role in creating a peaceful and harmonious society.
In conclusion, the community-based awareness program organized by the Hmar Women Association, Zomi Mothers' Association, and Kuki Women Union was a success. The program provided women with valuable insights into their roles and responsibilities and equipped them with the knowledge and skills necessary to combat violence against indigenous women and promote peace.